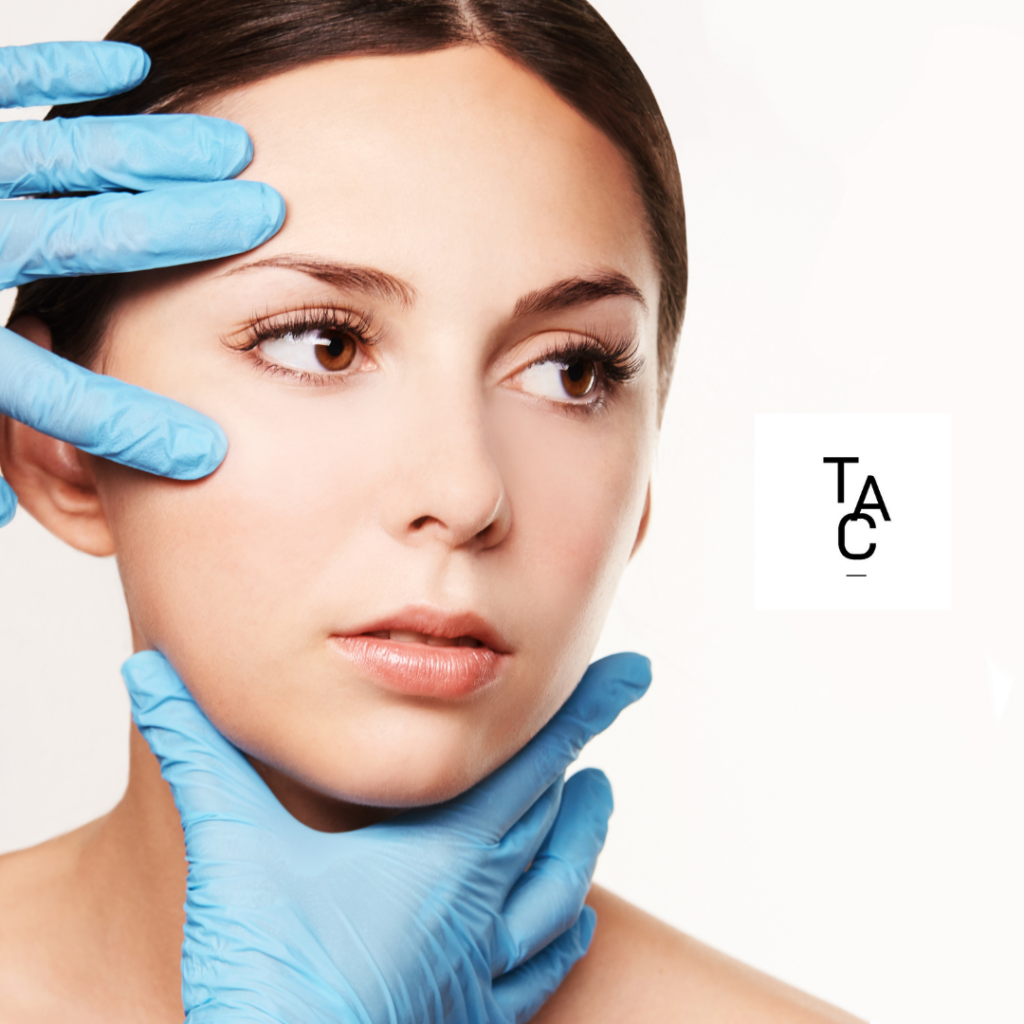 Your unique blend of skincare treatment starts with an AI Skin analysis.
Our TAC AI Skin Analysis technology offers a fully inclusive skin diagnostic experience that aims to gain a better knowledge of each user's skin, regardless of their skin type and ethnicity. 
Our clients can be sure they will receive a thorough, accurate, and personalized assessment of their skin conditions and to pair them with a treatment program that works best for your skin.
At TAC we always find it quite intriguing to find out what's really going on underneath our clients skin. It helps us to understand the main areas we need to address and sometimes it is not always the places we can see on the surface.
Our salon will offer an appointment with a trained skincare Therapist, who will undertake a consultation about your skin and your current skin-care routine and will analyse your skin using a state of the art machine.
The machine takes a photo of your skin and analyses the depth of the wrinkles and lines, takes a measurement of the depth of the pores, and assesses the amount of sebum on your skin and Finally it will show you your real time age pegged to your skin analysis.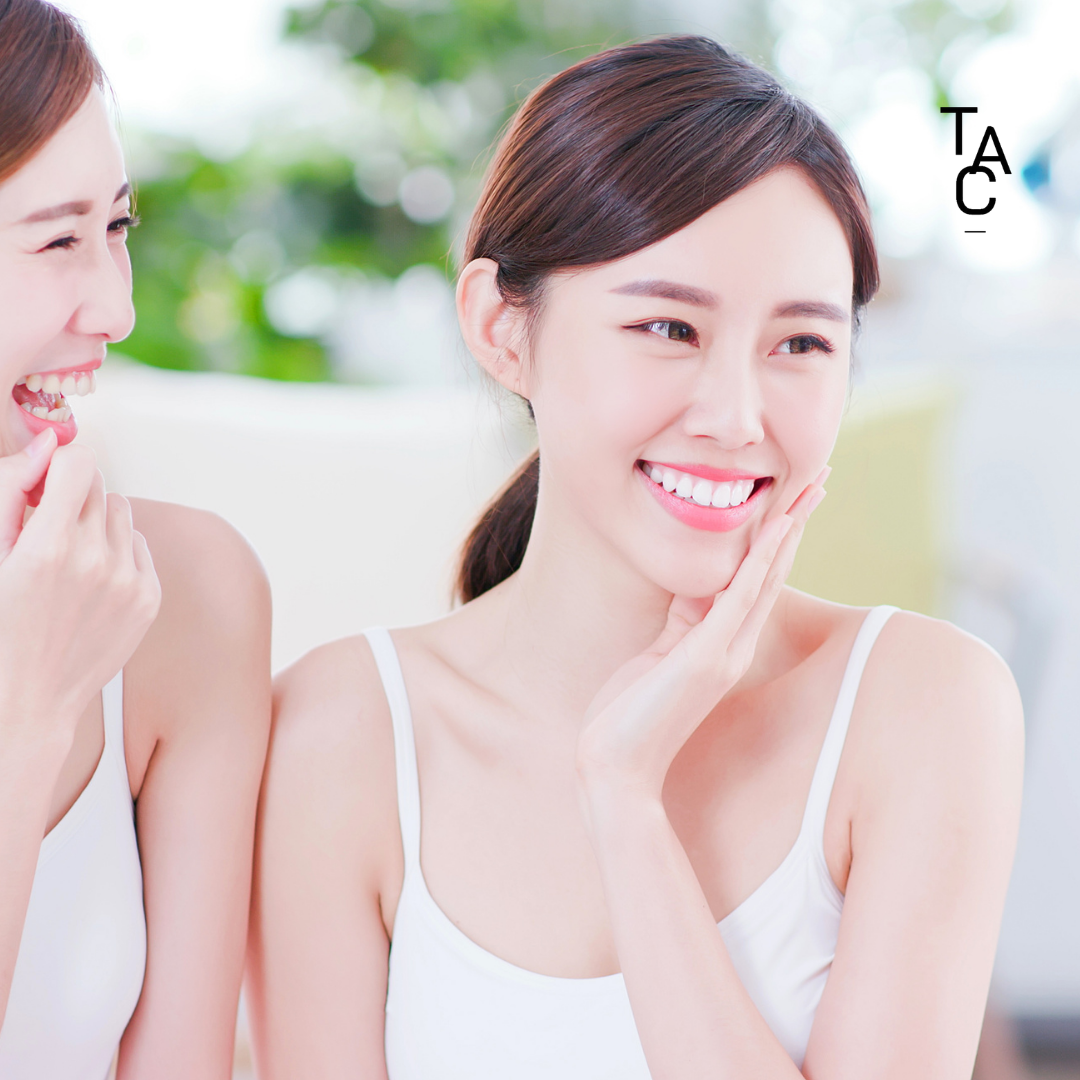 Skin Analysis Benefits
We have the ability to change your skin with the correct treatments and skin care
We can address hidden sun damage, pigmentation, blocked pores, wrinkles and fine lines.
It will allow you to stop signs of damage before they reach the surface of your skin.
You can attend a free skin analysis every 3 months – this allows you to decide if the treatments and products you are using are working for you.