Worlds First Synergy System (HIFU + RF)
New Doublo HIFU is an innovative face & body sculpting device, combining over a decade's expertise in HIFU (high intensity focused ultrasound) with MFU (micro-focused ultrasound) and RF (radio frequency) to give your clients the best.
Amazing therapeutic effect through the two famous lifting treatment of MFU and RF
MFU + RF, the best synergy mechanisms for lifting are in one handpiece
World first synergy dotting system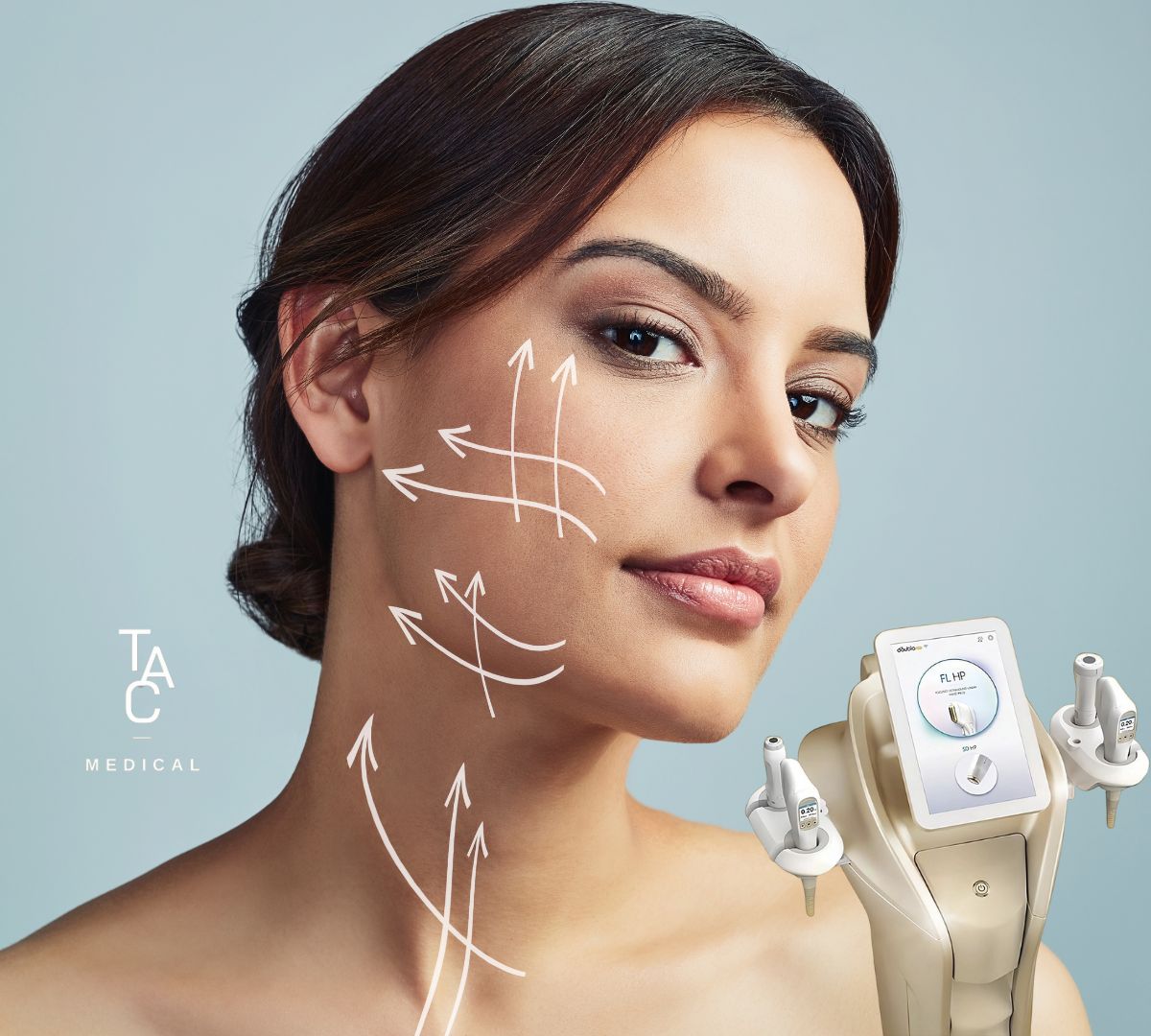 Experience micro-focused ultrasound and radiofrequency for maximised face and body sculpting results.
Safer Then Ever
Safer than ever, the new Doublo features a world-first, patented synergy dotting system. This doubles the lifting effect by combining RF and MFU, with a failsafe to prevent overlapping shots on the same spot.
HIFU First Trial
Get your full face first trial HIFU now at just $350 NETT (No Gst) Inclusive of Eye Area!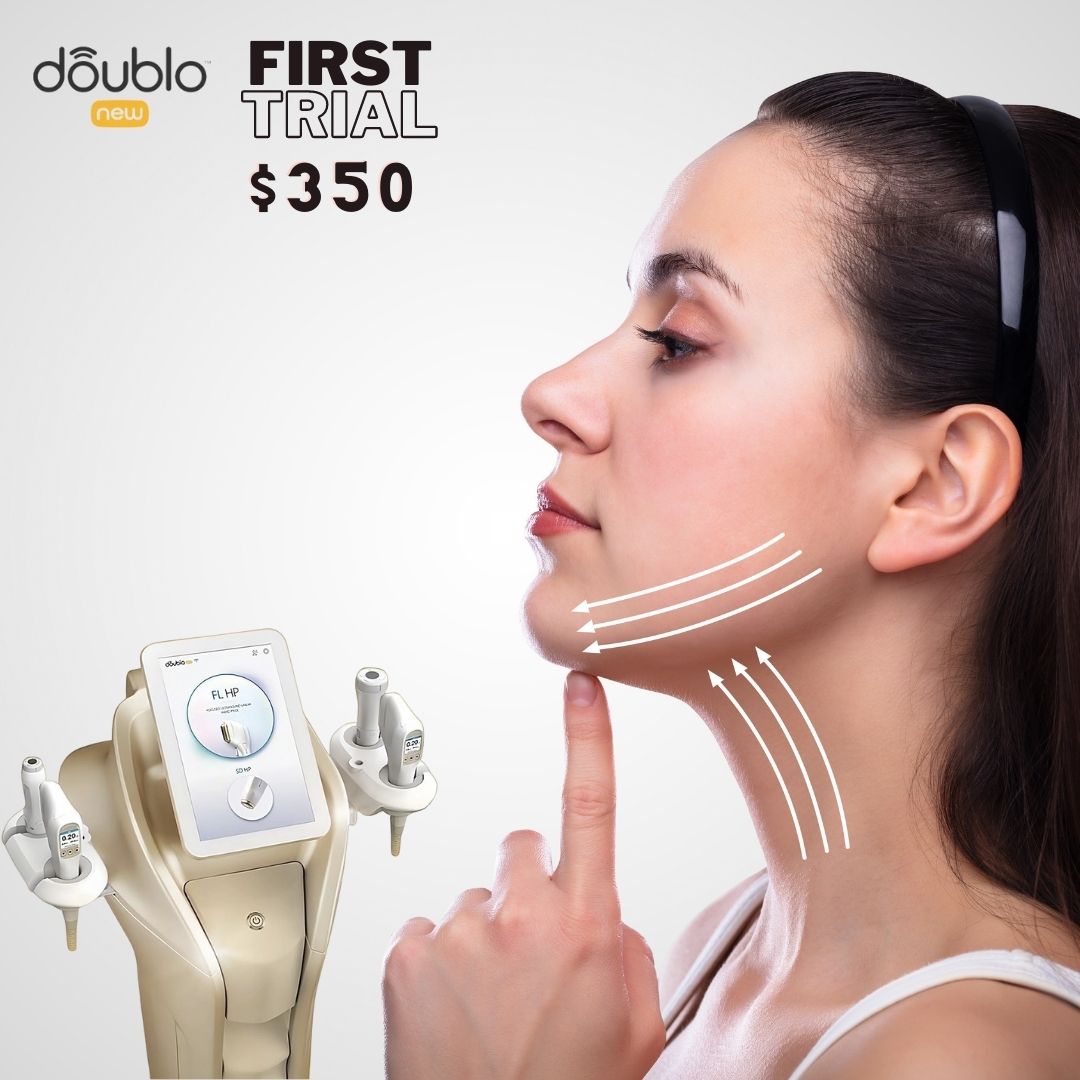 It can cause a pricking sensation which does not last long. You may feel minor heat flush but it will be gone after 2-3 days.
Initially it creates instant heat coagulation points so you will feel some of the effects immediately. However, in the case of body treatments, it takes time to destroy fat cells; so it does take 2-3 months before you start to see the treatment effects.
All areas of the face, mainly around the eyes, the mouth and jawline including the neck (excluding the vocal cord area), and most areas of the body.
It depends on the individual. Effects last approximately 6-18 months, depending on the age and lifestyle of the person.
The Botulinum Toxin Injections Treatment only takes 5-10 minutes and is relatively painless. Numbing cream can be applied to your skin before treatment, but the needles are so tiny that this can be done without any anaesthesia. Many patients have commented that the sensation is similar to getting an acupuncture or eyebrow waxing.