Location
402 Orchard Road #03-11 Delfi Orchard
Singapore 238876
Contact Us
Whatsapp / SMS : 9785 7022
Email : Ask@Aestheticchapter.sg
Operating Hours
Mon - Fri (11am - 8pm)
Sat (11am - 6pm) Sun (Closed)
Location
402 Orchard Road #03-11 Delfi Orchard
Singapore 238876
Contact Us
Whatsapp / SMS : 9785 7022
Email : Ask@Aestheticchapter.sg
Operating Hours
Mon - Fri (11am - 8pm)
Sat (11am - 6pm) Sun (Closed)
Medical Aesthetics Backed By Doctors
If your looking to do any medical related treatments such as the likes of Nd YAG / QSWITCH  LASER , HIFU , PROFHILO , Botulinum Injectables, Rejuran , Fillers and much more.
Please visit our other medical arm at www.tacmedical.sg , Click the button below for more details.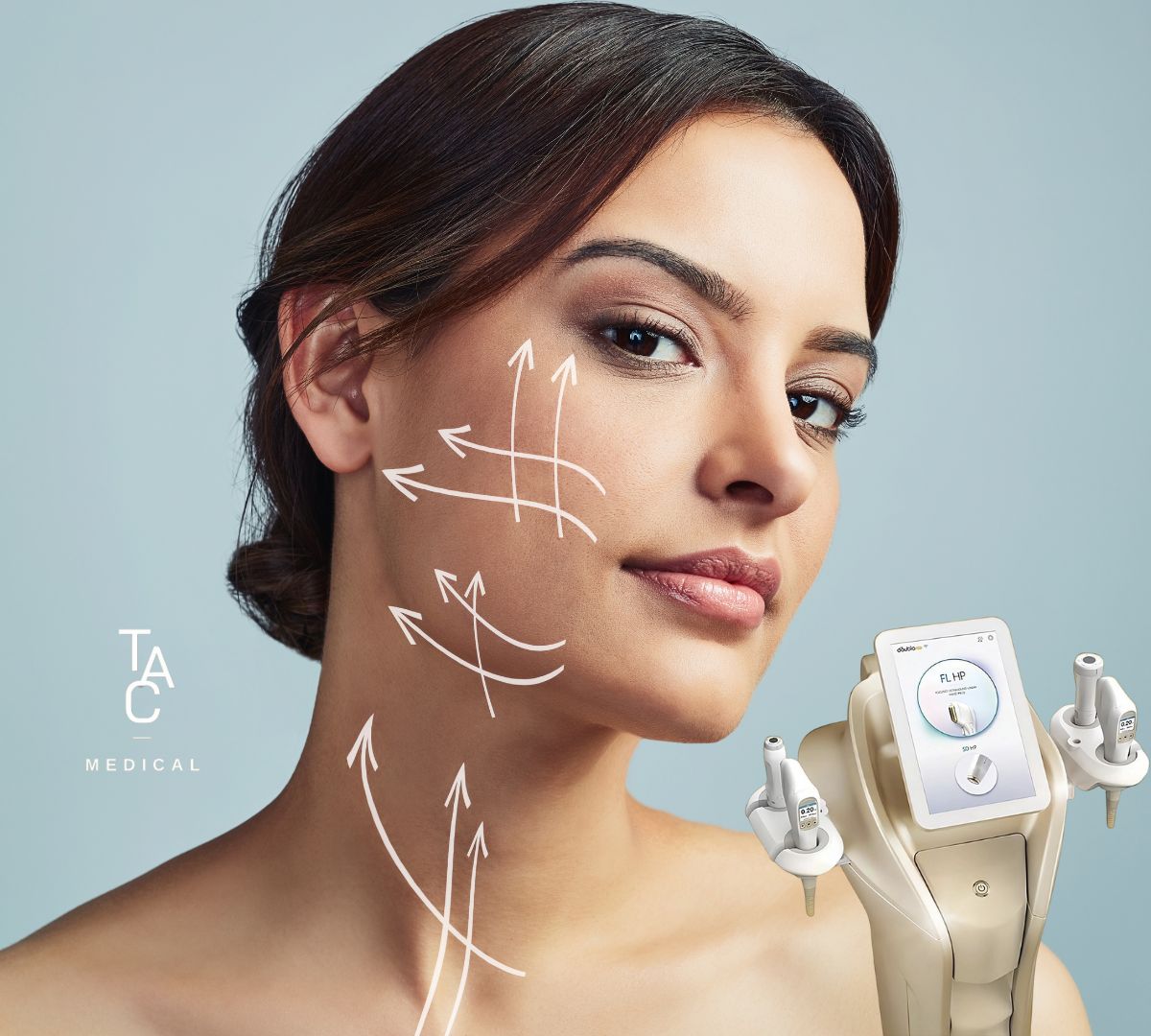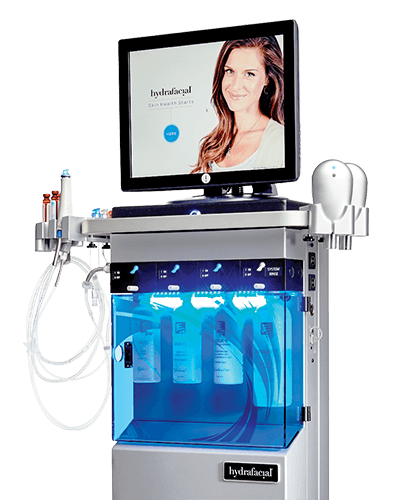 The Original Patented Hydrafacial
The Aesthetic Chapter is proud to offer The Original Patented Hydrafacial from USA. Only HydraFacial uses patented technology to cleanse, extract, and hydrate. HydraFacial super serums are made with nourishing ingredients that create an instantly gratifying glow in just 3 steps!
The spiral design of HydroPeel® Tips, used in conjunction with the HydraFacial proprietary vacuum technology and serums, creates a vortex effect to easily dislodge and remove impurities while simultaneously delivering hydrating skin solutions.
We're having a first trial promotion now! Hurry and experience the best skin of your life
OxyNova™ Mild Hyperbaric (First In Singapore!)
Your health is one of the best investments you'll ever make. Mild Hyperbaric Oxygen Therapy (mHBOT) is a safe noninvasive way to promote healing and recovery for users of all ages by saturating the body's cells with oxygen-enriched air through the use of a pressurized hyperbaric chamber.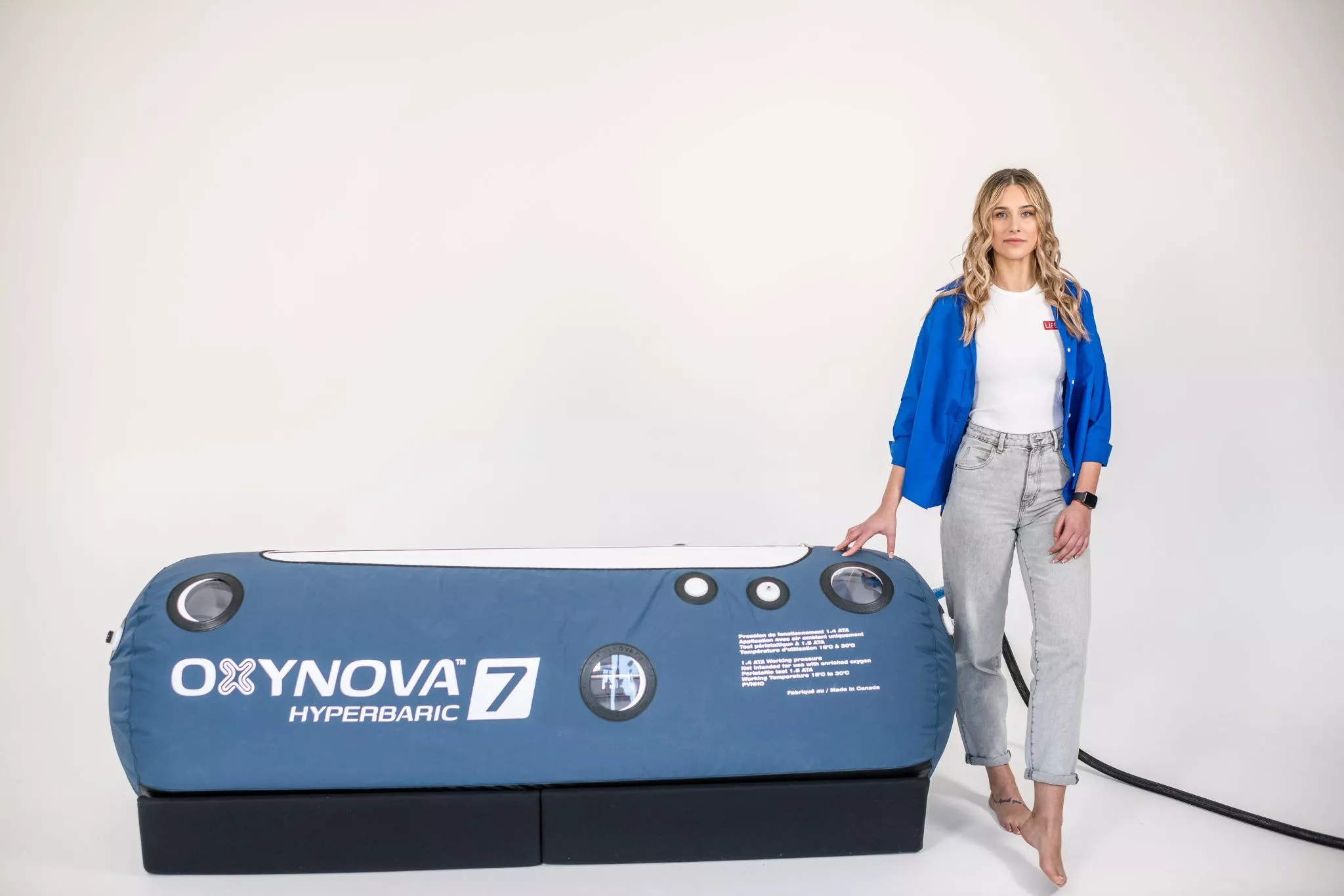 First Class Skin Analysis
VISIA® skin analysis; UV photography facial scans to scientifically measure your skin's true condition.
The key to the usefulness of the VISIA® imaging technique is that it gives us quantifiable data on your facial features – especially under the skin where damage is not presently visible to the human eye. It then lets us track changes to your skin over time.There's no better skin analysis device than this , Get your first trial skin analysis at just $15 NETT!
The cool way to get in shape!
Do you have persistent pockets of fat that won't go away no matter how healthy your diet or how much you exercise? CoolShaping2 is Korean KFDA Cleared and is a scientifically proven, non-invasive fat-freezing procedure that can help remove up to 25% of the treated fat layer with only one treatment* (results may vary on individuals). Its unique technology uses cooling to selectively target fat cells.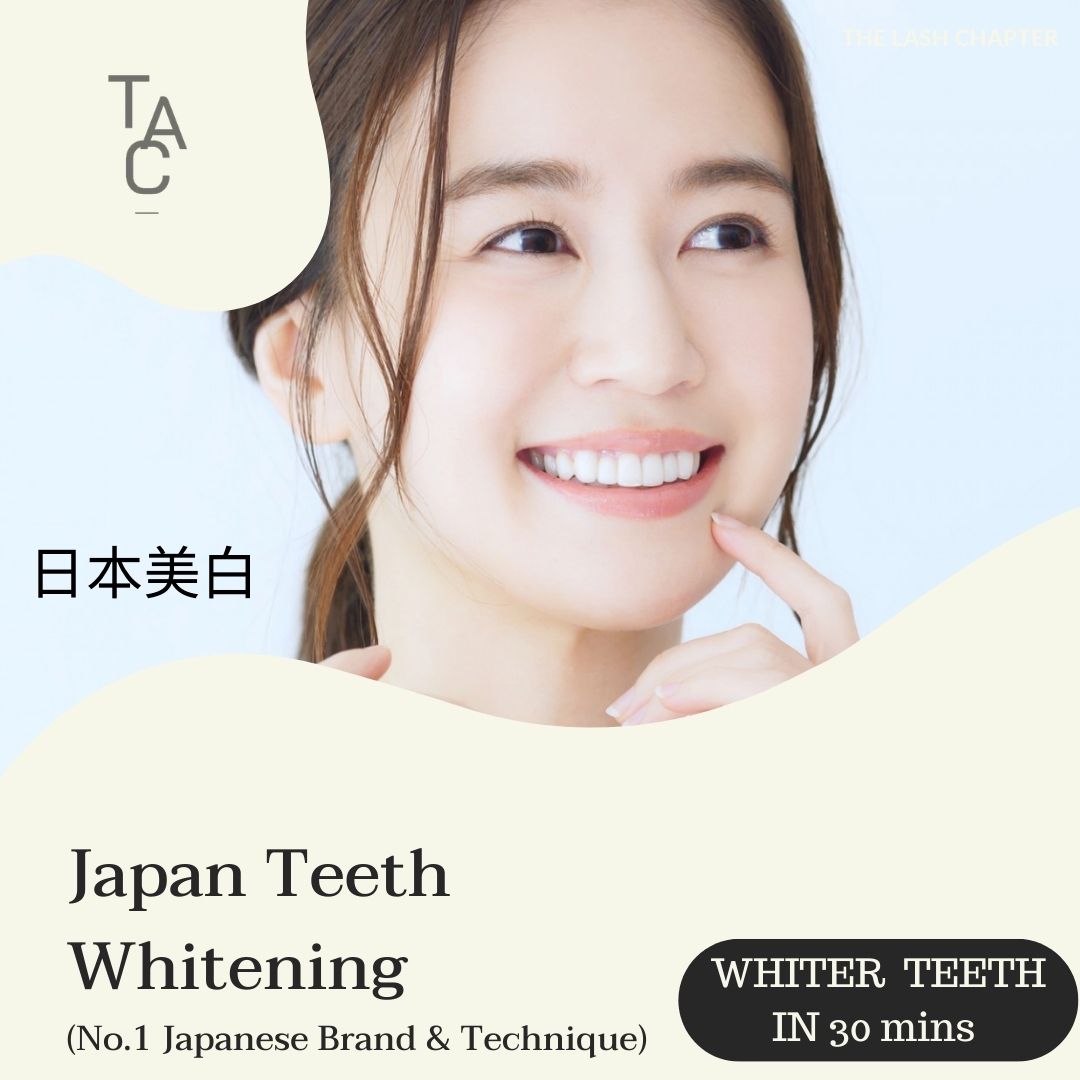 No.1 Teeth Whitening From Japan
Japan's #1 Teeth Whitening Technology has arrived in Singapore & its now available at The Aesthetic Chapter!
Zero Pain , No harmful Chemicals used. Only stains and plague are removed from the tooth's surface so your teeth regains its natural colour , no bleaching is present in the process and it restores your overall whiteness of your teeth in just 30 mins!
EndyMed 3DEEP
EndyMed's FDA Cleared 3DEEP RF treatments stimulate your body's natural collagen renewal process leading to skin tightening and a reduction in the appearance of wrinkles and sagging skin.
An unparalleled experience, all EndyMed tightening and contouring treatments are 100% safe, comfortable and painless, suitable for all skin types and colors. Treatments offer immediate and long-term superior results with no downtime. 
EndyMed's 3DEEP® RF Facial Tightening handpieces are specifically designed for the treatment of wrinkles, tighten and lift sagging skin on the face and neck, including the forehead, cheeks, under the chin and neck. EndyMed's facial tightening handpieces offer superior results, particularly in the delicate, sensitive and hard to treat areas around the eyes and mouth.
Delivering amazing results only previously available through surgery, it's no wonder A-list celebrities like Kim Kardashian and David Beckham are major fans of its sophisticated radiofrequency energy.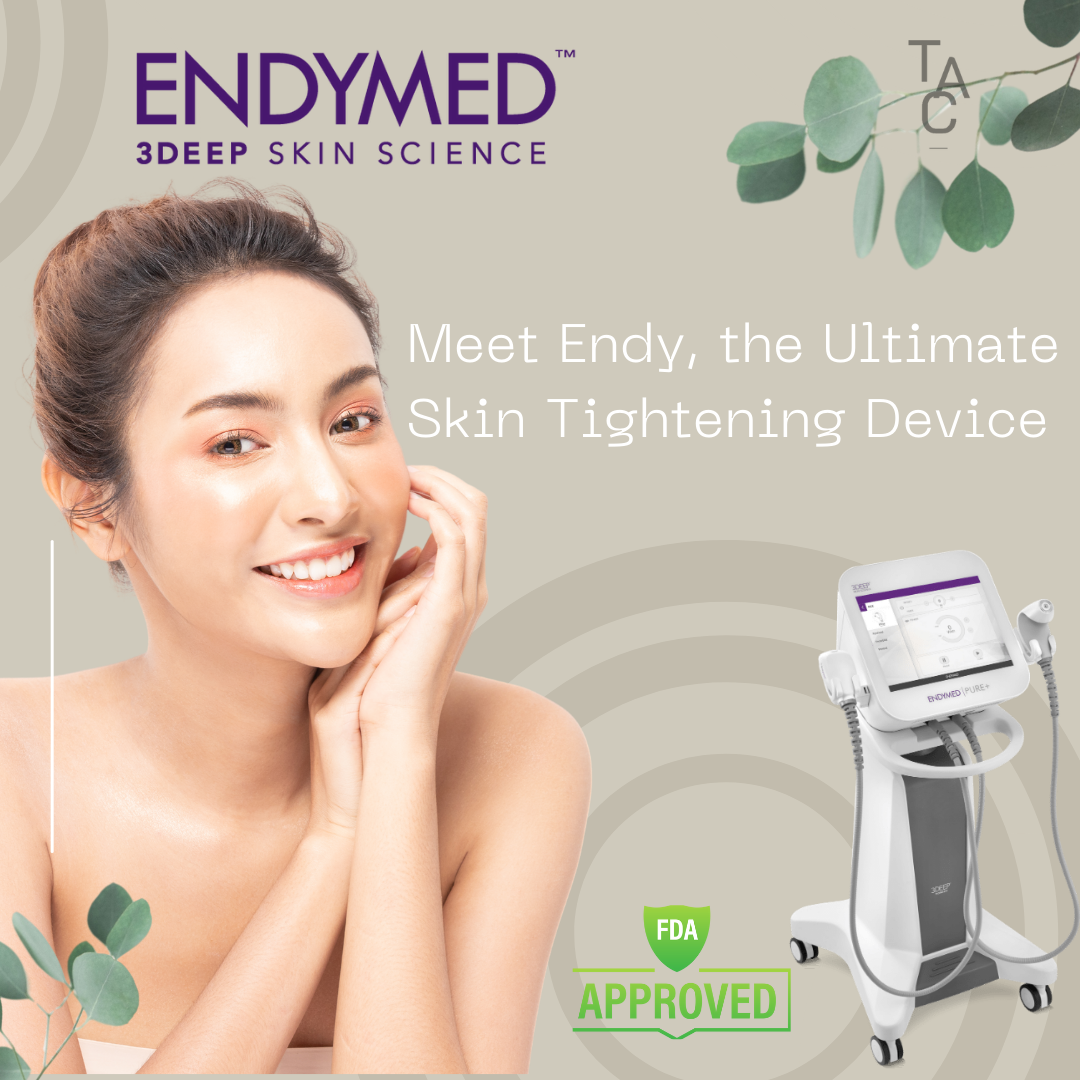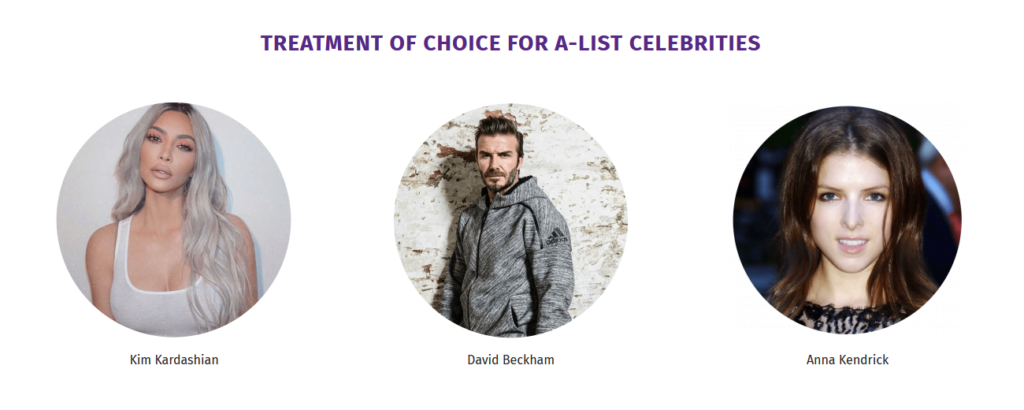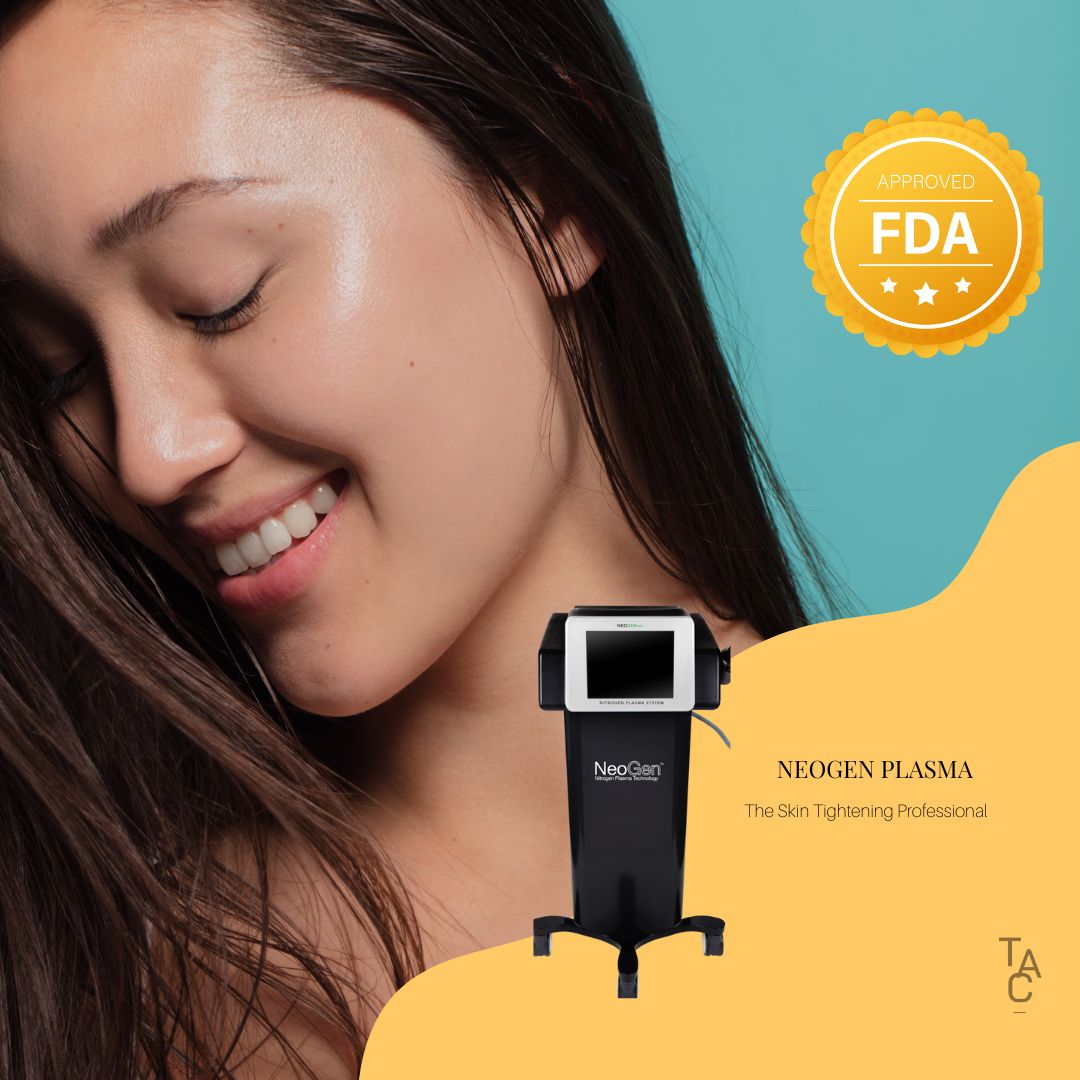 FDA Plasma Technology
The latest in skin regeneration has arrived at The Aesthetic Chapter! The proven technology of NEOGEN Evo nitrogen plasma has been a game changer worldwide.
The NEOGEN Evo Nitrogen Plasma can treat a multitude of conditions including pigmentation, active acne, acne scars, fine lines and wrinkles, eyelid droop, crows feet, sun damage, pre-cancerous lesions, viral papilomata, melasma, deep lines and wrinkles, dark circles under eyes, surgical scars and stretchmarks! Multiple conditions can be treated in a single session!
NeoGen™ Evo nitrogen plasma skin regeneration treatments distinctively alter skin at and below the surface to modify the skin's architecture. This creates the right conditions for generating new collagen and elastin fibres.
Trusted Aesthetic Treatments in Singapore
Words from our happy clients
"The Aesthetic Chapter offers you medical grade services without the doctors bill! loved their fat freeze and the NeoGen Zen plasma treatments"
Claudia Lim , Singapore , River Valley
"This magic place helps me to deal with all my beauty needs. With having my lashes and brows done at their neighboring branch The Lash Chapter, i can have my aesthetic treatments done here conveniently"
Desiree Cheng SK , Singapore , Toa Payoh